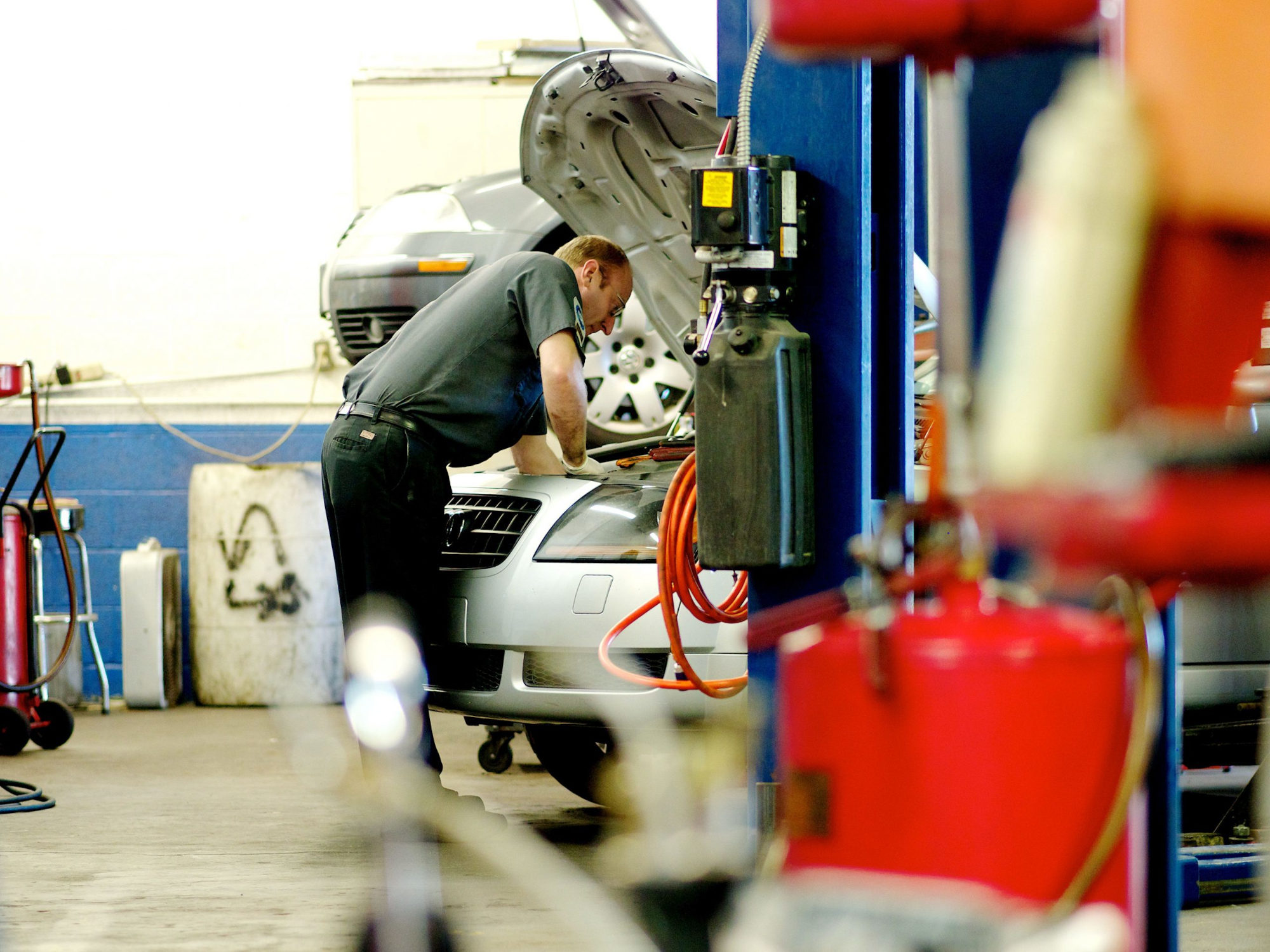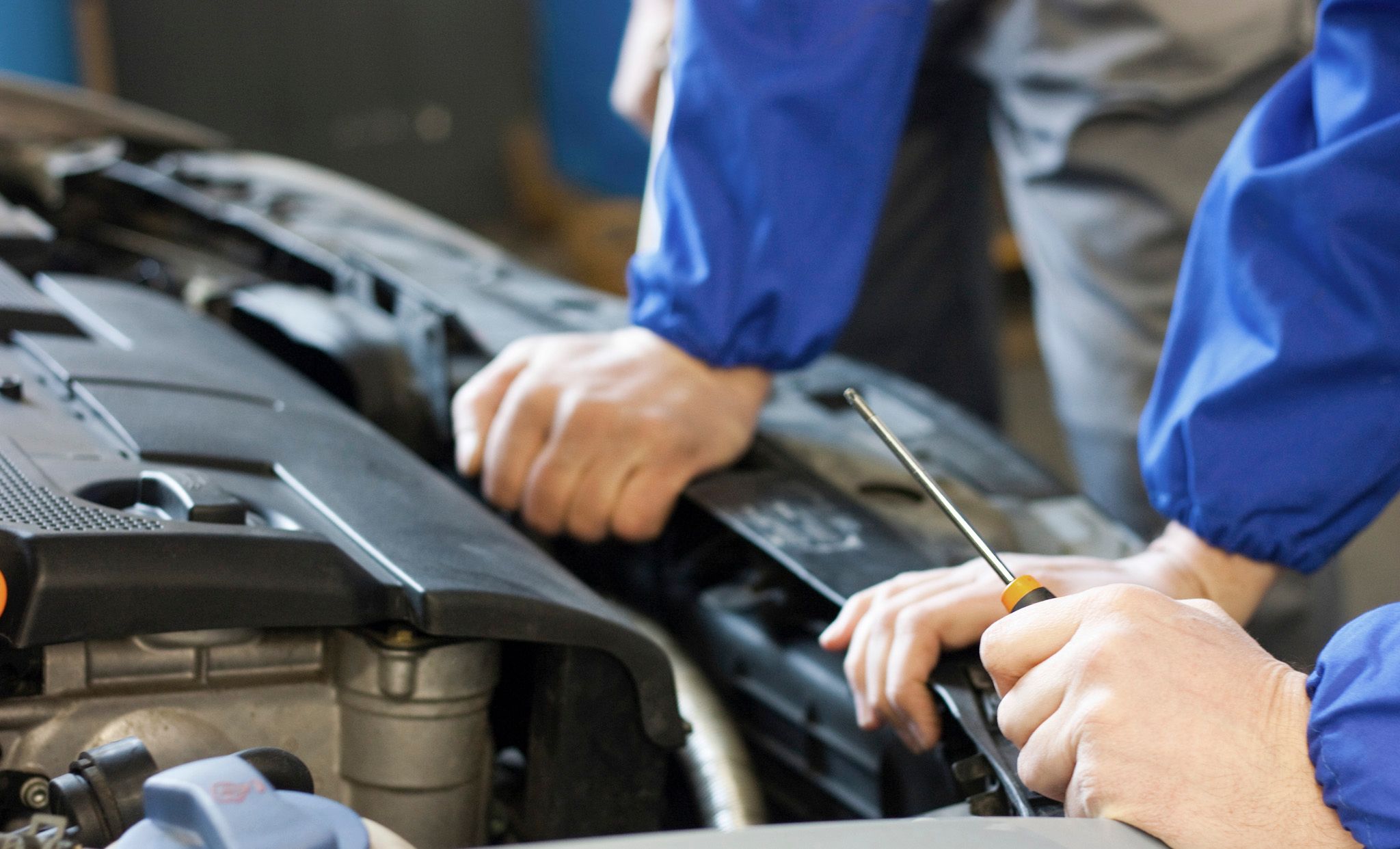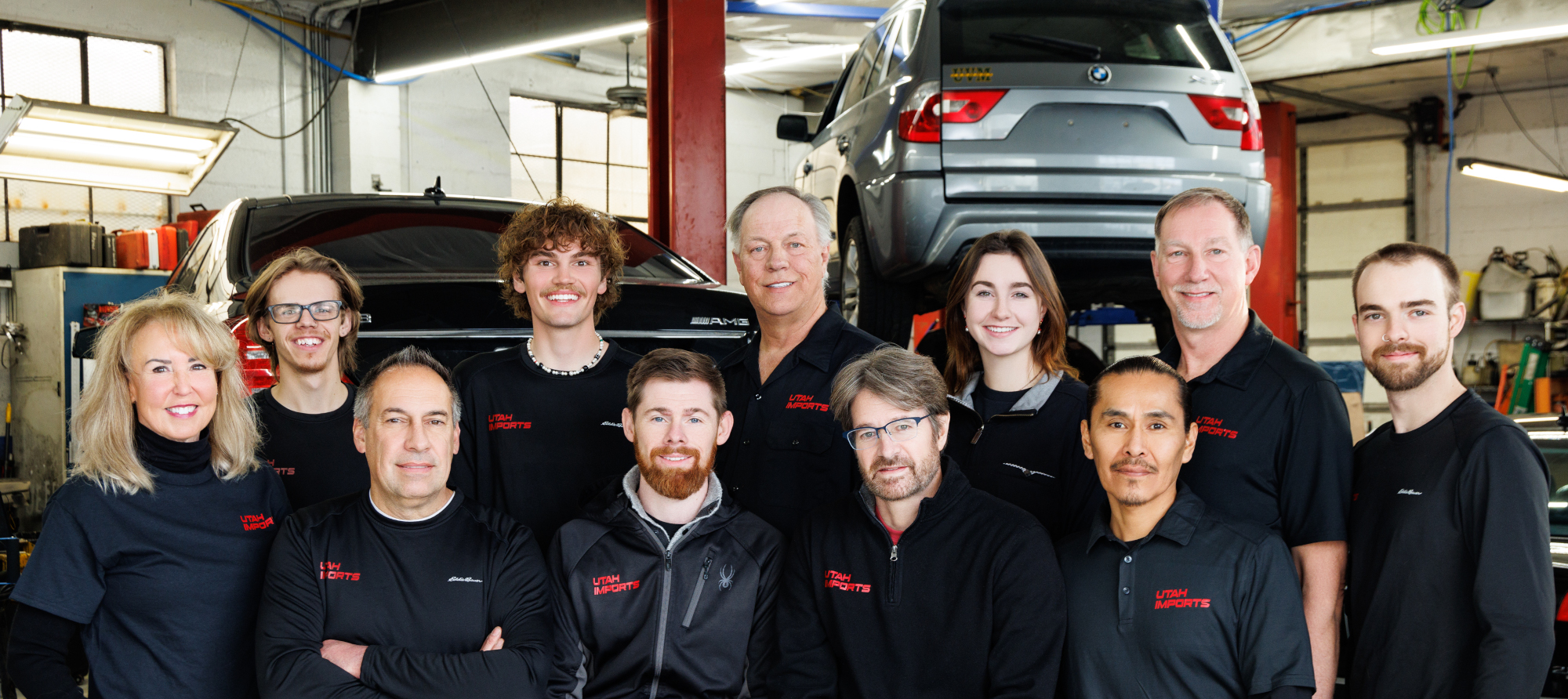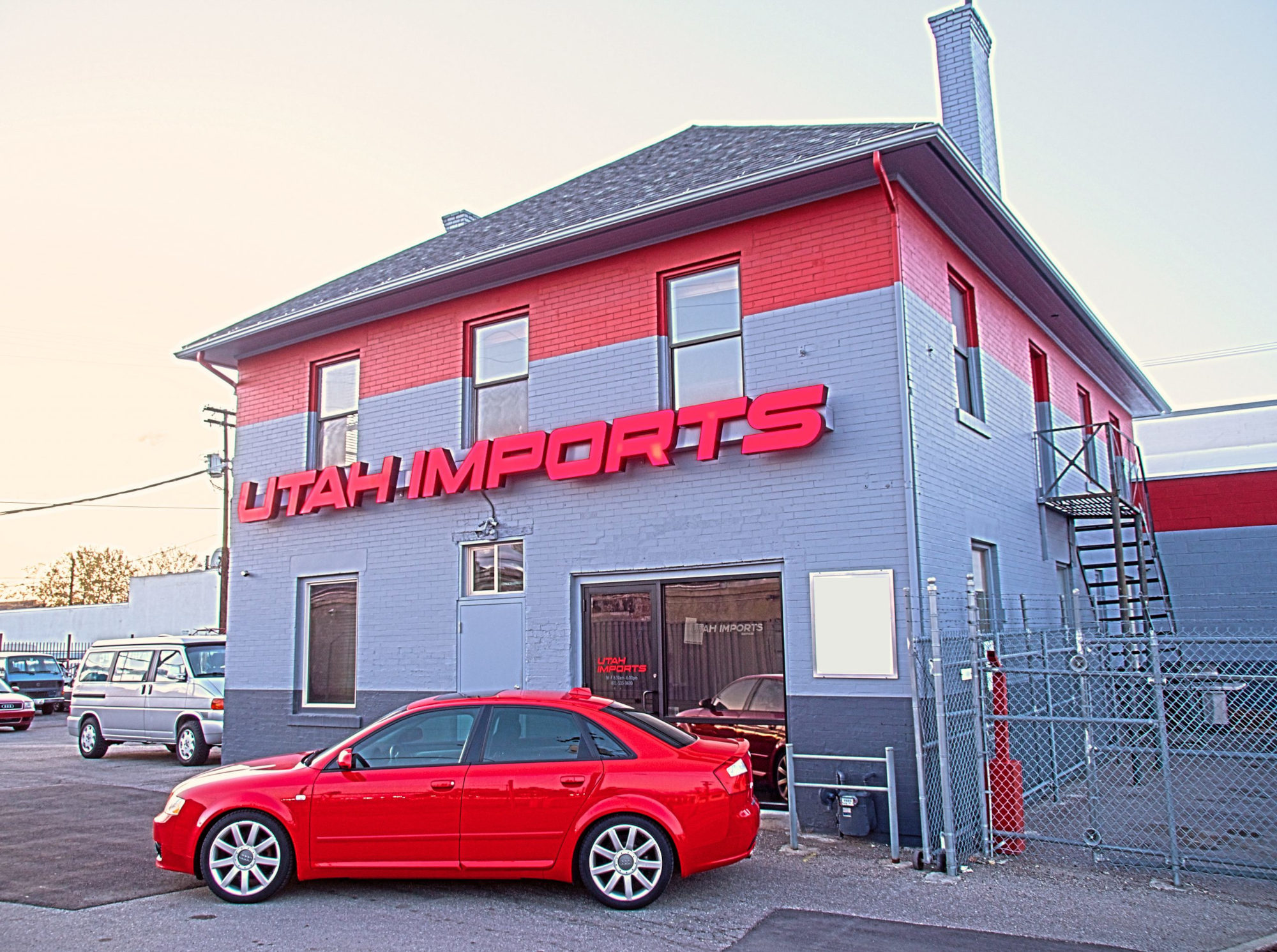 Uimport-mechanic-at-worik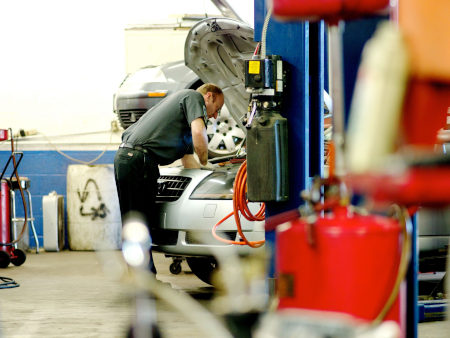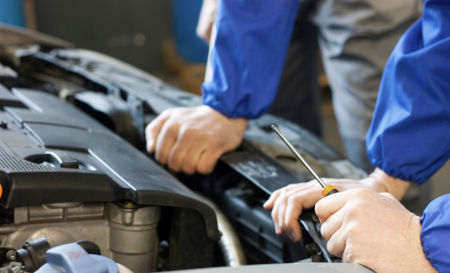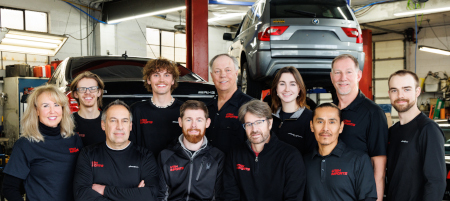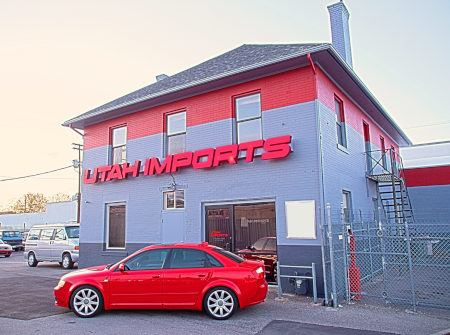 Uimport-mechanic-at-worik
Premier European
Automotive Repair Specialists

We specialize in Audi, BMW, Mercedes, Porsche, Volvo, VW, and Mini Vehicles.


Welcome
to

Utah Imports
Utah Imports has been providing quality independent auto repair and service in the Salt Lake Valley since 1959. Utah Imports maintains the highest standards for automotive parts and service. We are very active in our local community and are proud to have been named "Best of the Beehive" by Salt Lake Magazine.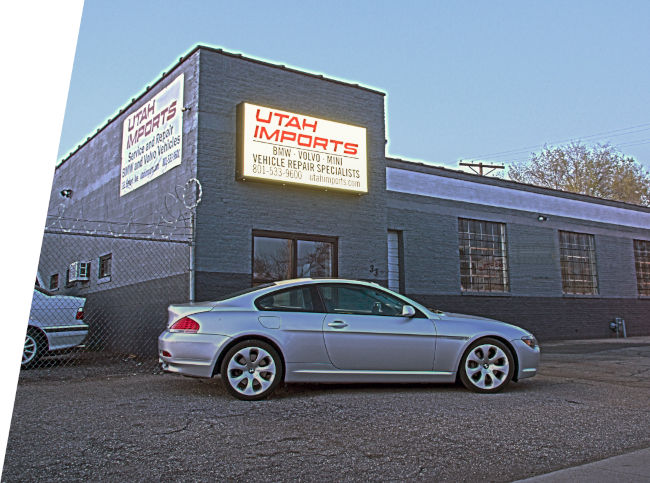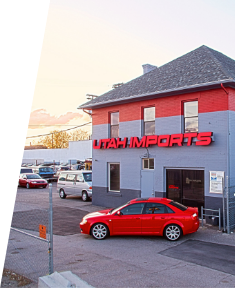 What our customers are saying
Our Service Philosophy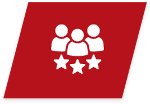 Experience
Utah Imports has over 75+ years of combined automotive repair experience servicing Audi, BMW, Porsche, Volkswagen, Volvo and Mini vehicles. Our technicians and service managers are committed to providing excellent service for your vehicle.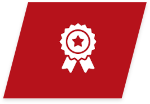 Quality
Utah Imports uses dealer quality parts from our manufacturers and vendors. We stand behind our 2 year or 24,000 mile warranty program.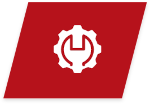 Service
Utah Imports specializes in Audi, BMW, Mercedes, Porsche, Volvo, VW, and Mini vehicles. Our team will service your vehicle with integrity and professionalism. From routine maintenance to overhauls, Utah Imports will take care of our customers all through the process.
Our Services
Feel free to contact us with any questions about your vehicle.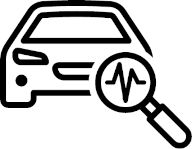 Diagnostic
Services
Diagnostic Services
We use advanced scan tools to diagnose engine and electrical systems.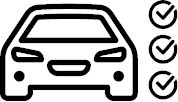 Pre-purchase
Inspections
Pre-purchase
Inspections
We perform complete assessment of all vehicle systems before purchase.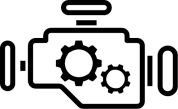 Engine
Repair
Engine Repair
Comprehensive engine repairs and tune-ups ensure improved efficiency, power, and overall performance.

Routine
Maintenance
Routine Maintenance
Oil changes, tire rotations, alignments, and filter replacements.

Brake
Services
Brake Services
Includes brake replacement, servicing rotors, pads, and calipers.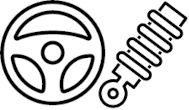 Suspension and
Steering Repairs
Suspension and Steering Repairs
Addresses shocks, struts, steering components and digital alignments.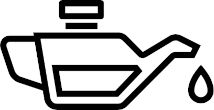 Fluid
Services
Fluid Services
Coolant replacement, transmission and brake fluids.

Electrical
Repairs
Electrical Repairs
Includes battery, alternator, starter motor and electrical systems.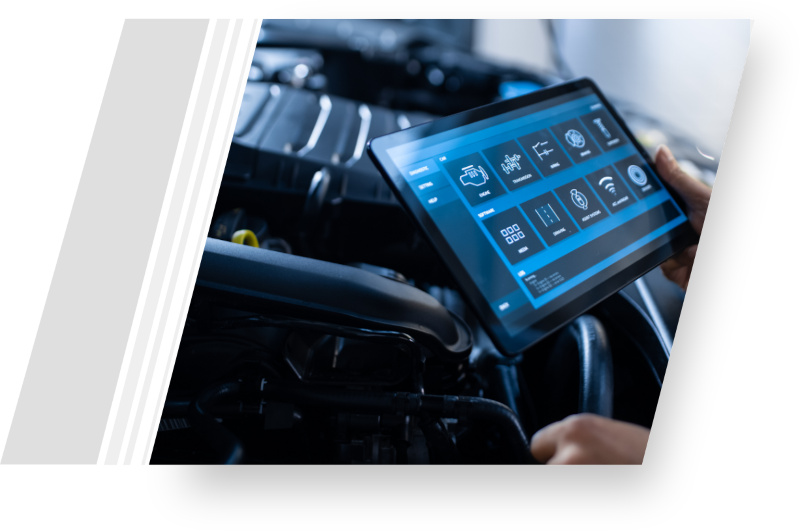 Learn About the Services We Offer!

General Care and Maintenance

Troubleshooting and Diagnostics

Quality
and Service
are our number one goal
for your vehicle